SuperSet ELISA Kits
At ELISA Genie we have been developing key antibodies pairs to allow researchers to create their own ELISA assays. Our monoclonal antibodies ensure consistent data with the highest specificity and sensitivity.
---
SuperSet ELISA kits are development ELISA Kits that contain all the components to create a sandwich ELISA kit and measure analytes in fluid samples. Each kit is tested and validated and comes with key data.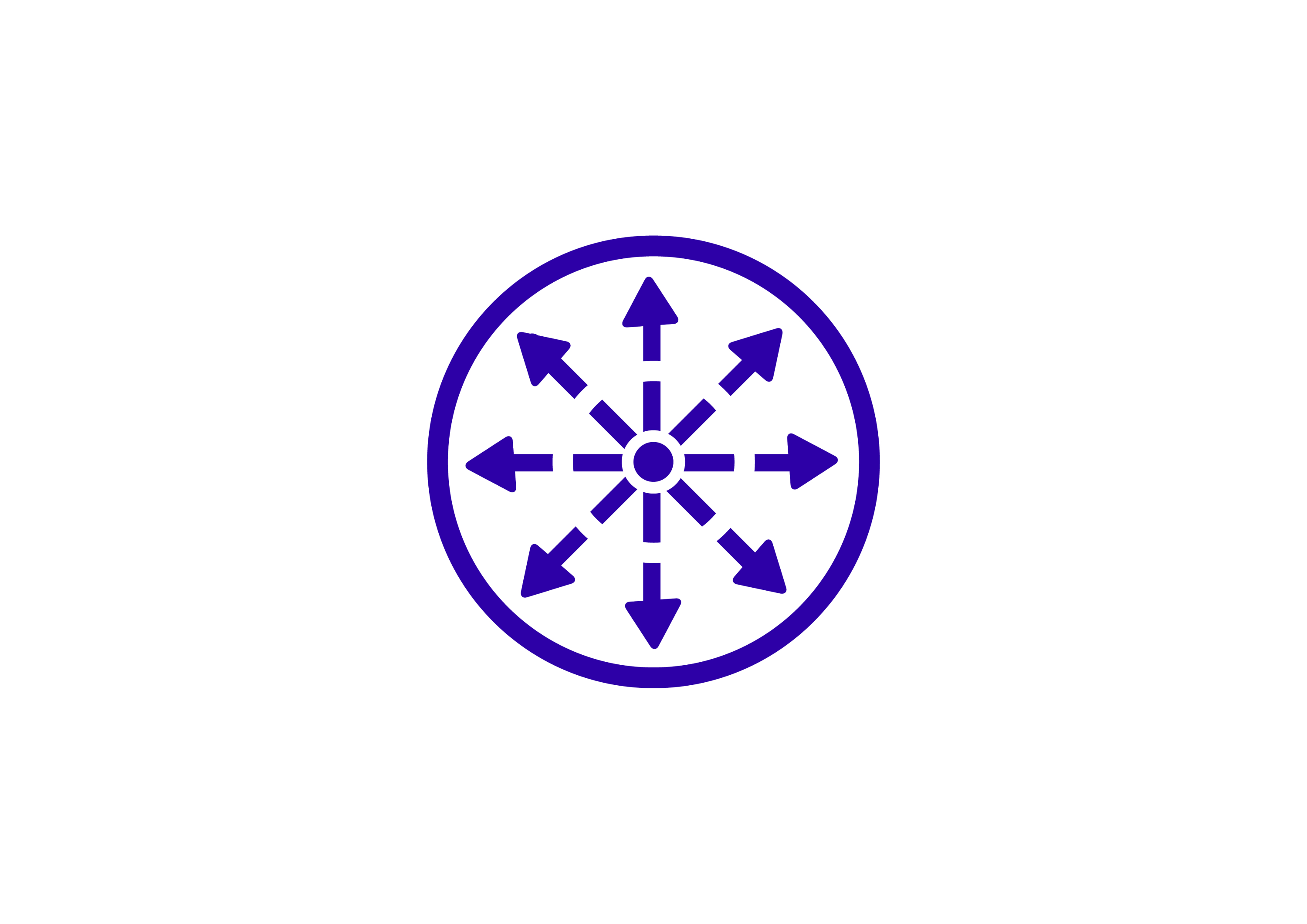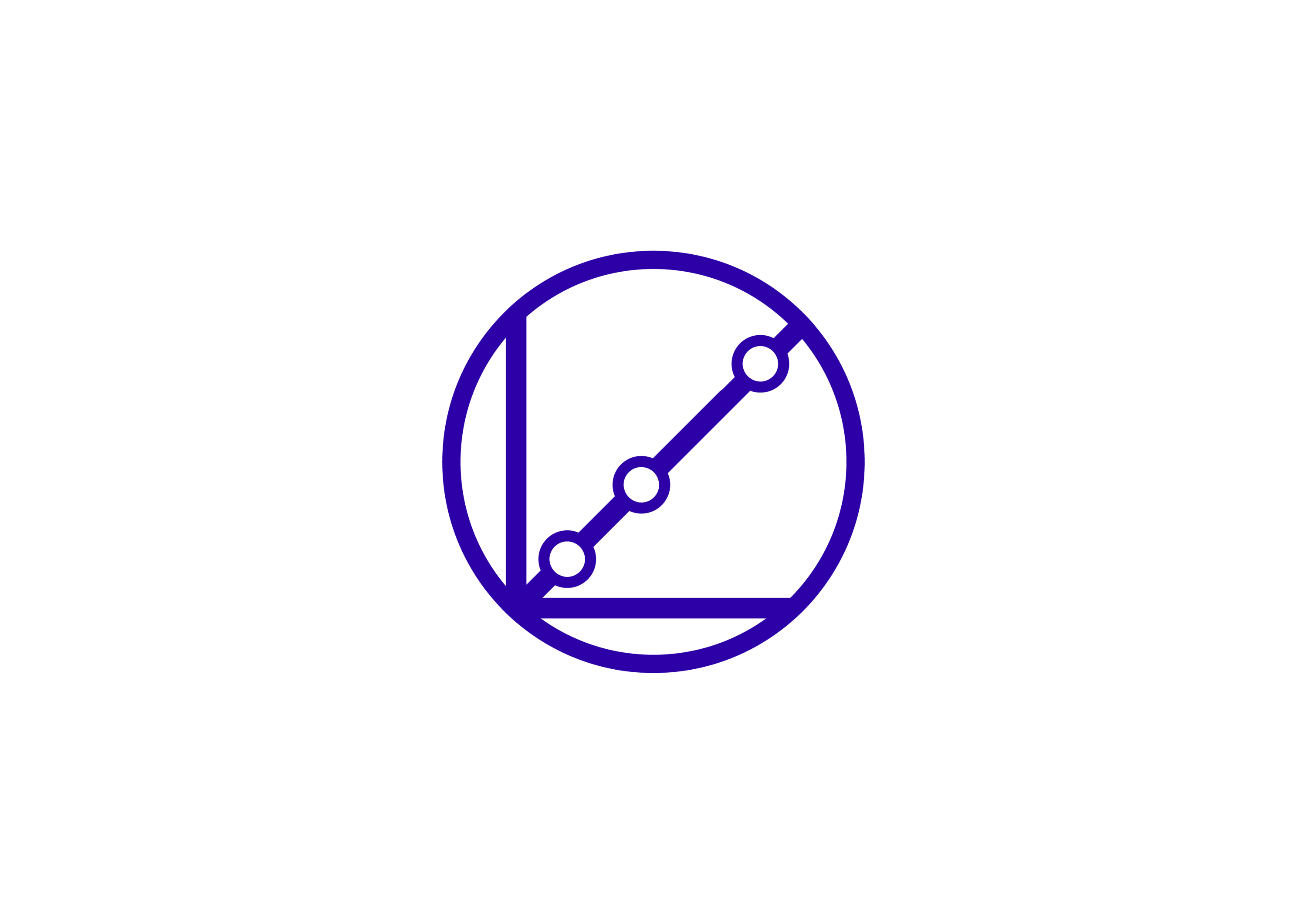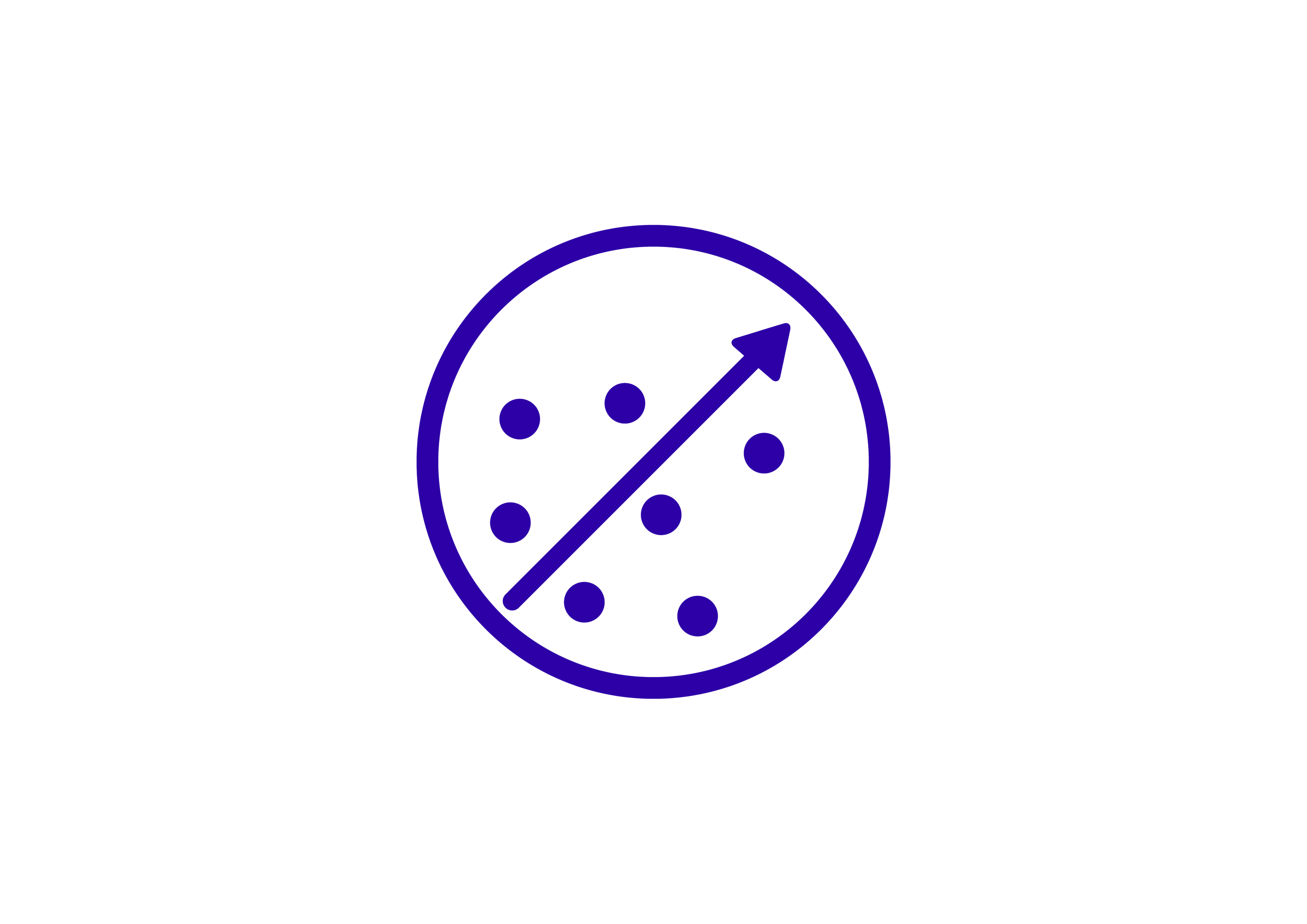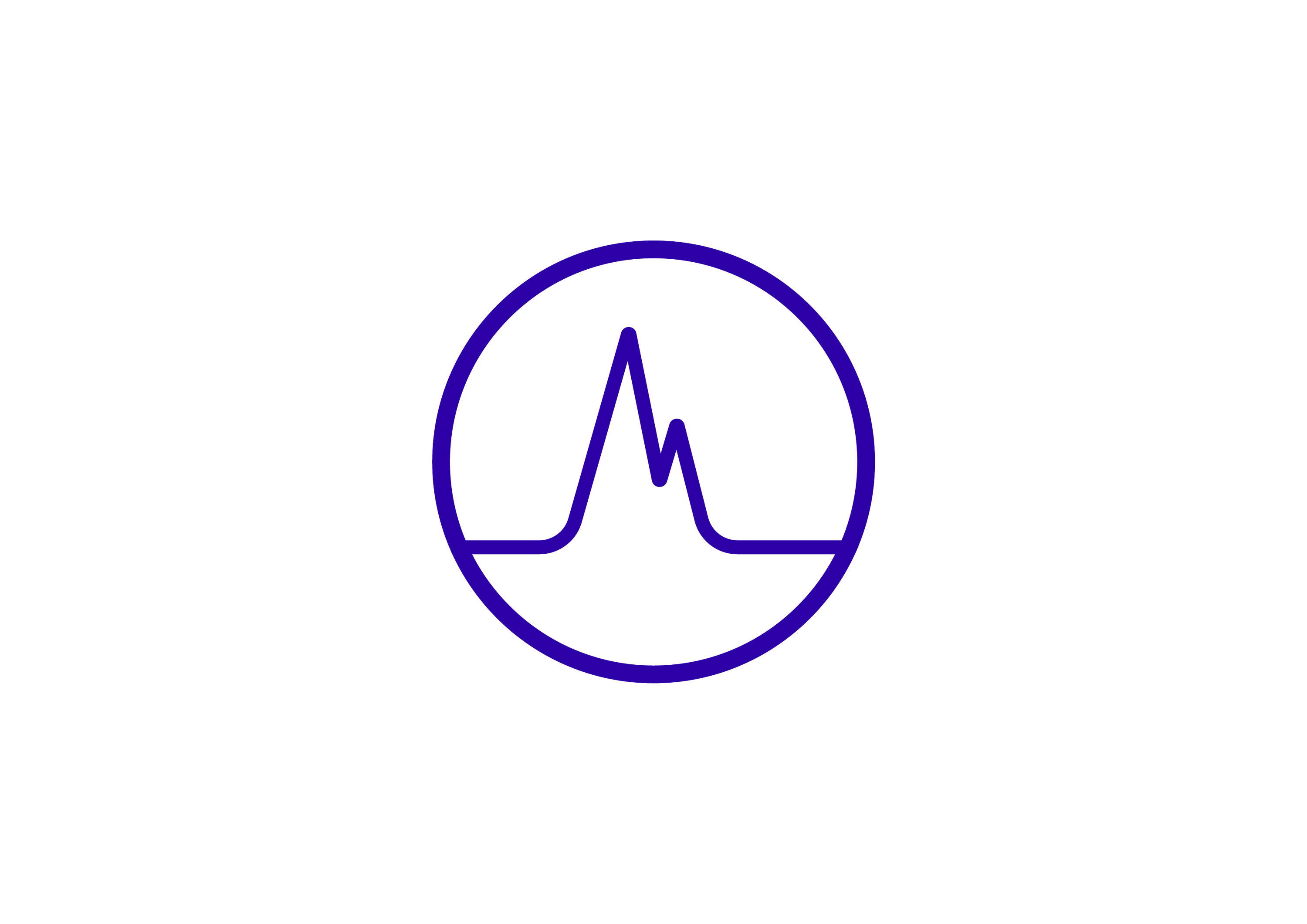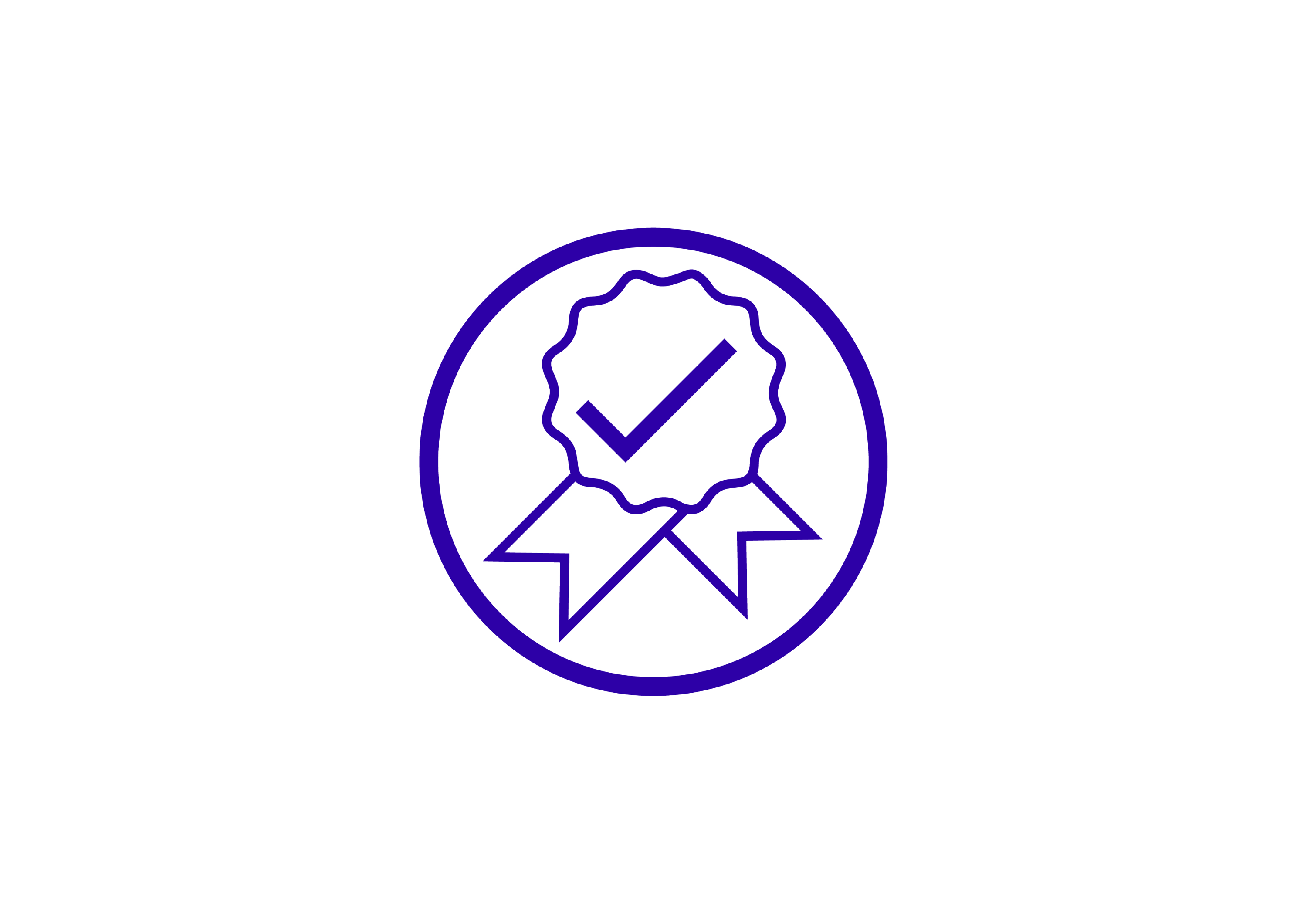 ---
SuperSet ELISA Kit Simple & Fast Protocol
---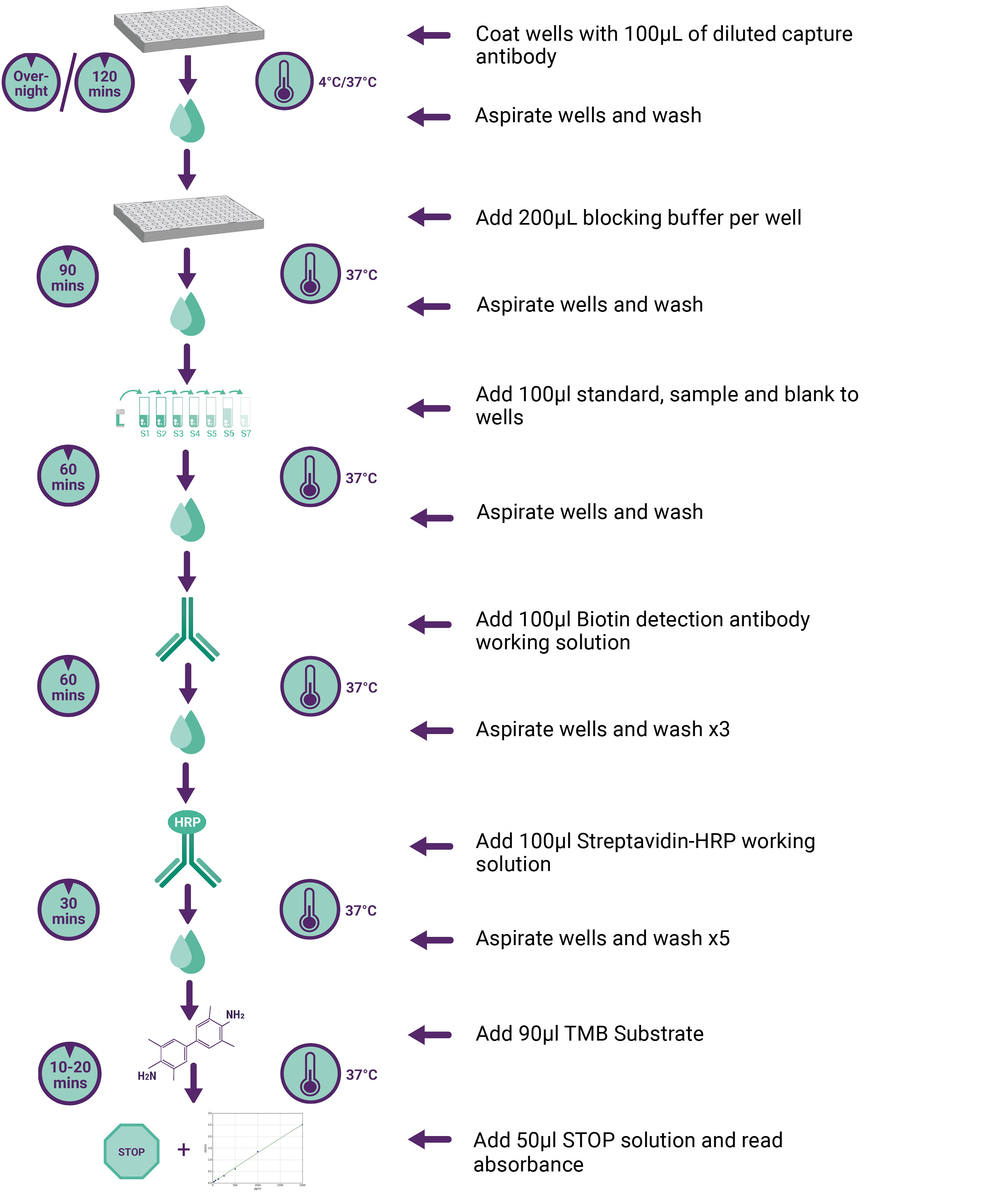 SuperSet ELISA Kits come with all the components you need to develop your own ELISA Kits!
---
SuperSet ELISA Kit Key Features: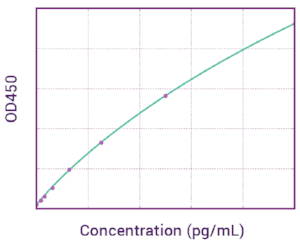 > Buffers included as standard with all kits
> Key Targets: Immunology and signaling research
---
---
Key SuperSet ELISA Targets
Human SuperSet ELISA Targets
---
Mouse SuperSet ELISA Targets
---
Rat SuperSet ELISA Targets