Cancer Research Club - UCD - January
---
Bringing Researchers together.
January 22nd - University College Dublin
Theme: "Hypoxic environments in Cancer"
Tuesday - 13:30 - 17:00 - Conway Lecture Theatre
---
Cancer Research Club is a free networking forum for Immunologists, Biochemists, Cell Biologists, Geneticists, Neuroscientists and Cancer researchers to discuss and present their findings at all levels of research from PhD to Professor.

In addition, Cancer Research Club allows researchers to attend talks by leading international researchers and discuss key findings in a relaxed environment.
---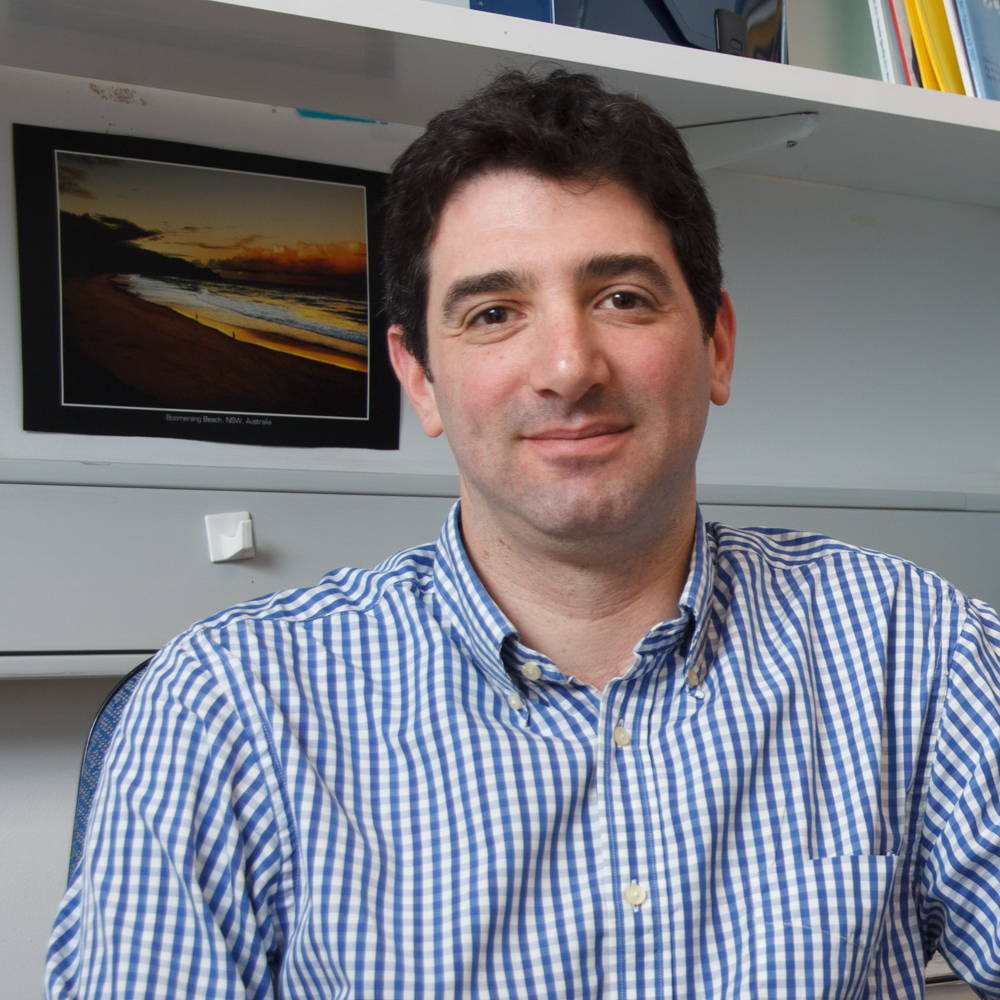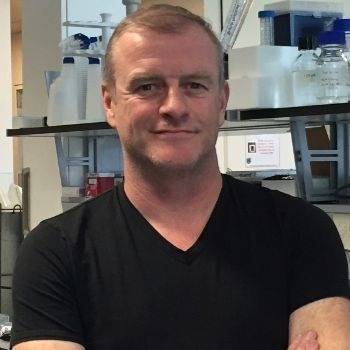 University College Dublin