Bovine ELISA Kits from ELISA Genie
---
Choose from over 1,250 Bovine ELISA Kits!
1,250+ Validated Bovine ELISA kits!
---
ELISA Kits for Bovine research
At ELISA Genie we provide ELISA Kits for a range of veterinary research species including Bovine.

Our team have worked hard to developed a range of high quality ELISA Kits for Bovine immunology and signaling Bovine researchers.

ELISA Genie's range of Bovine ELISA assays is focused on providing high quality pre-coated Sandwich and Competitive assay kits, allowing research to get the consitent data they need.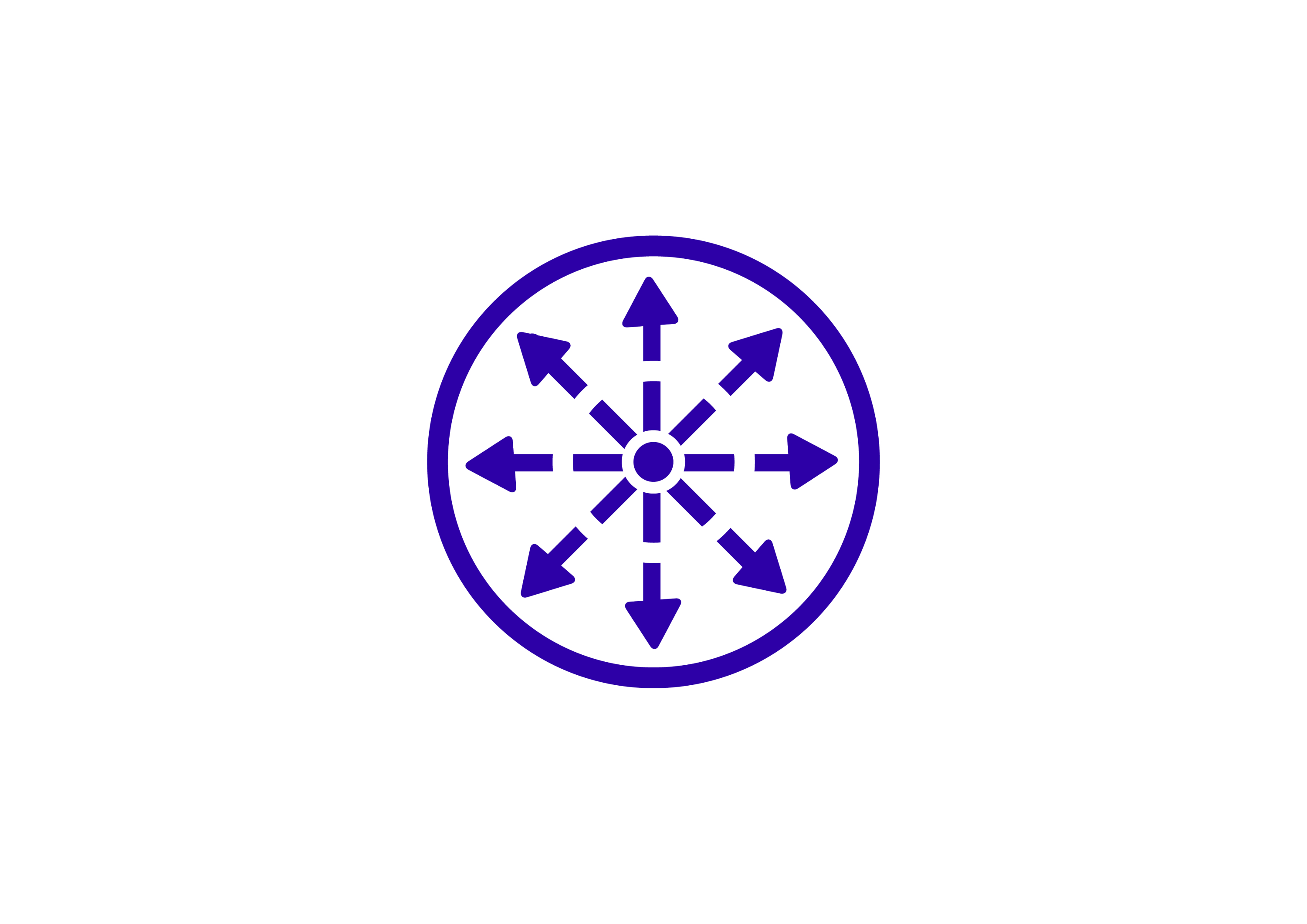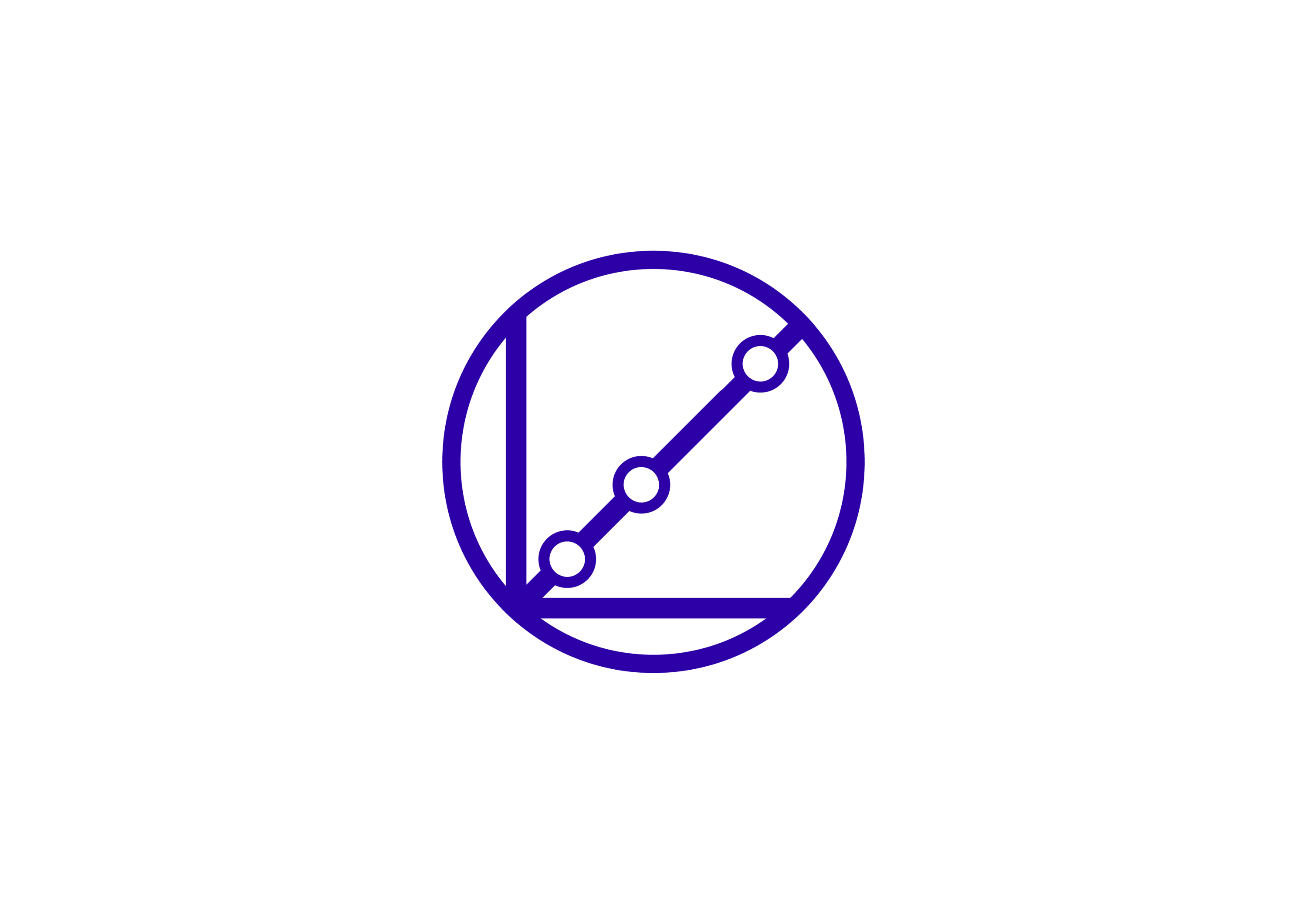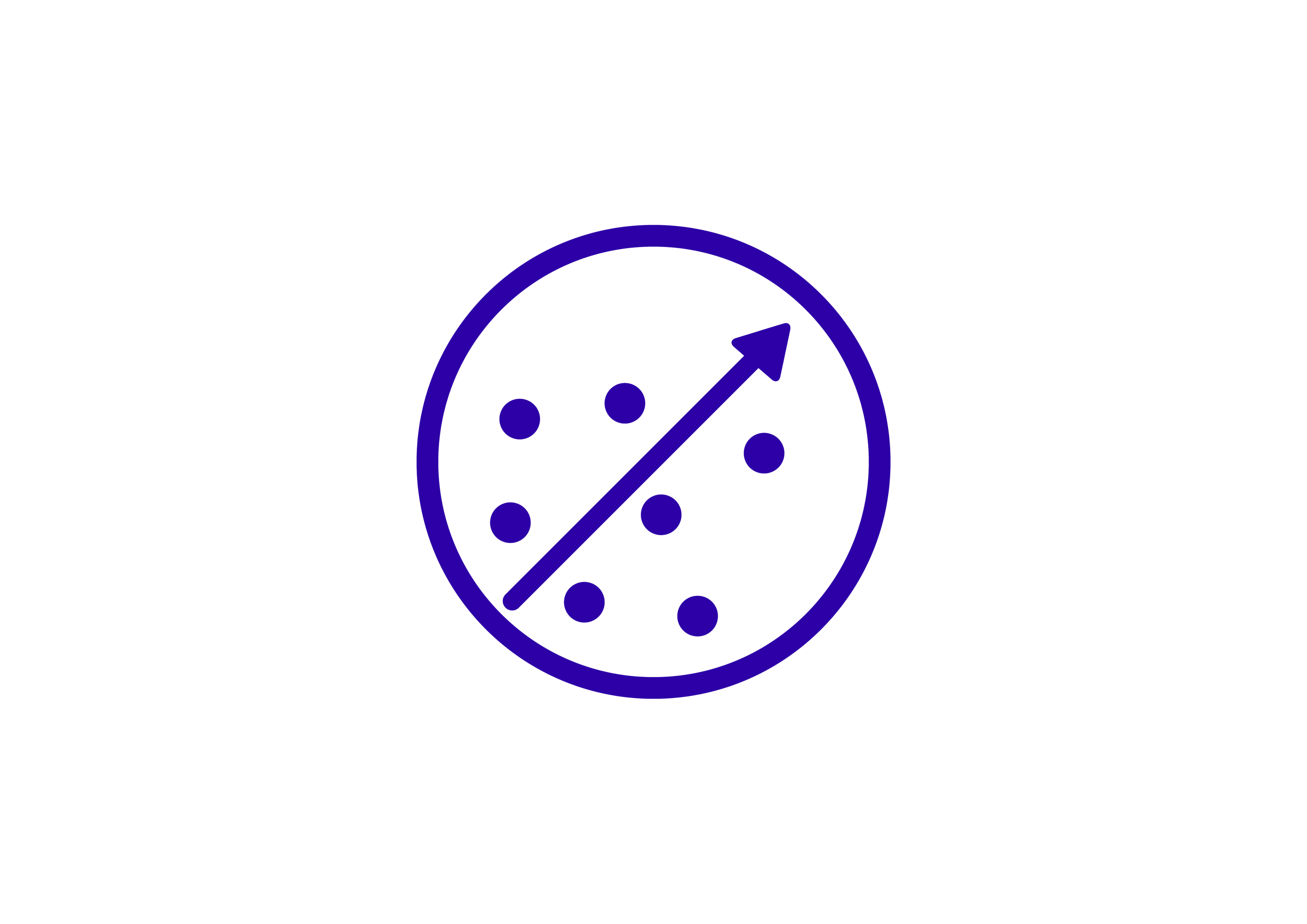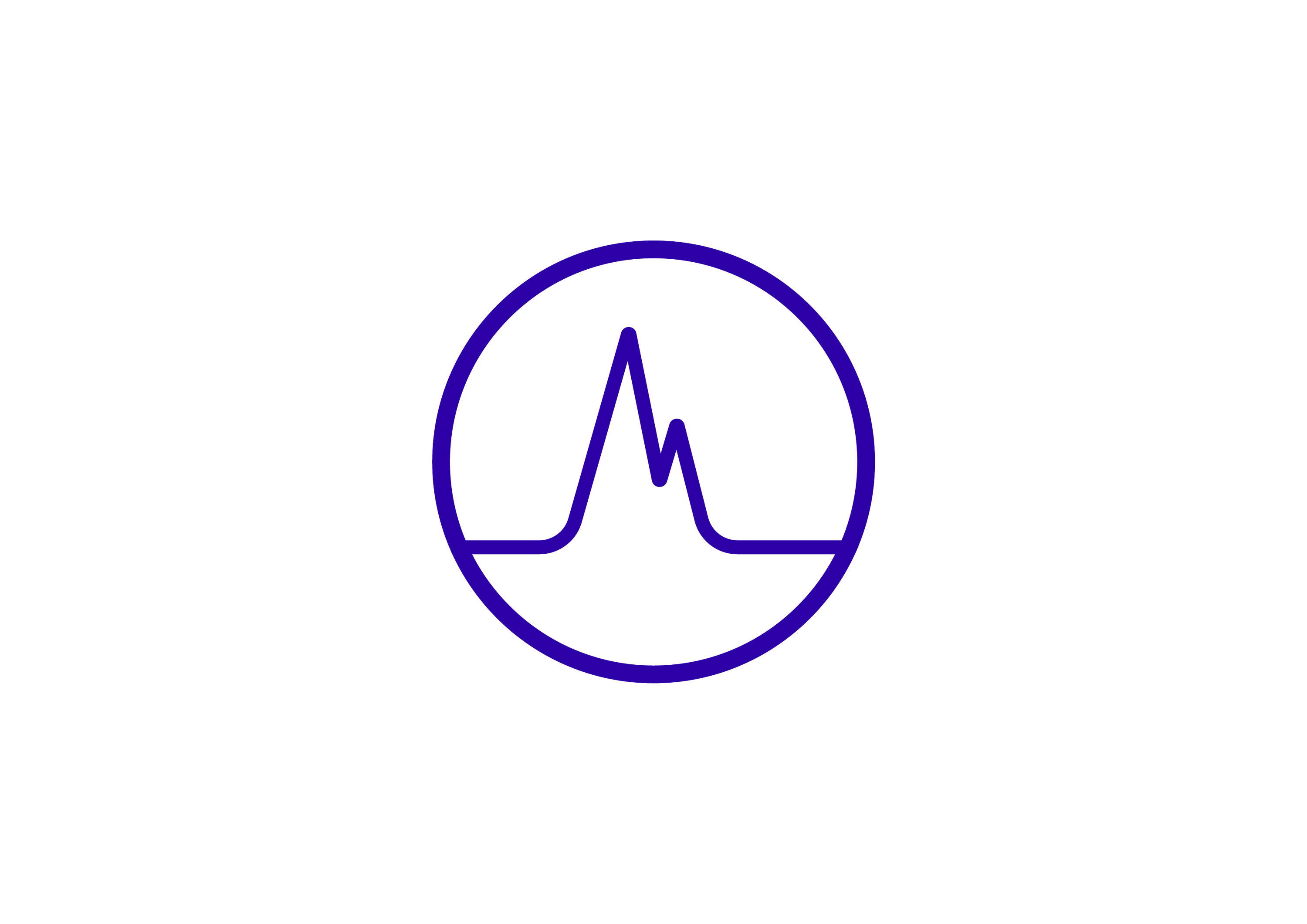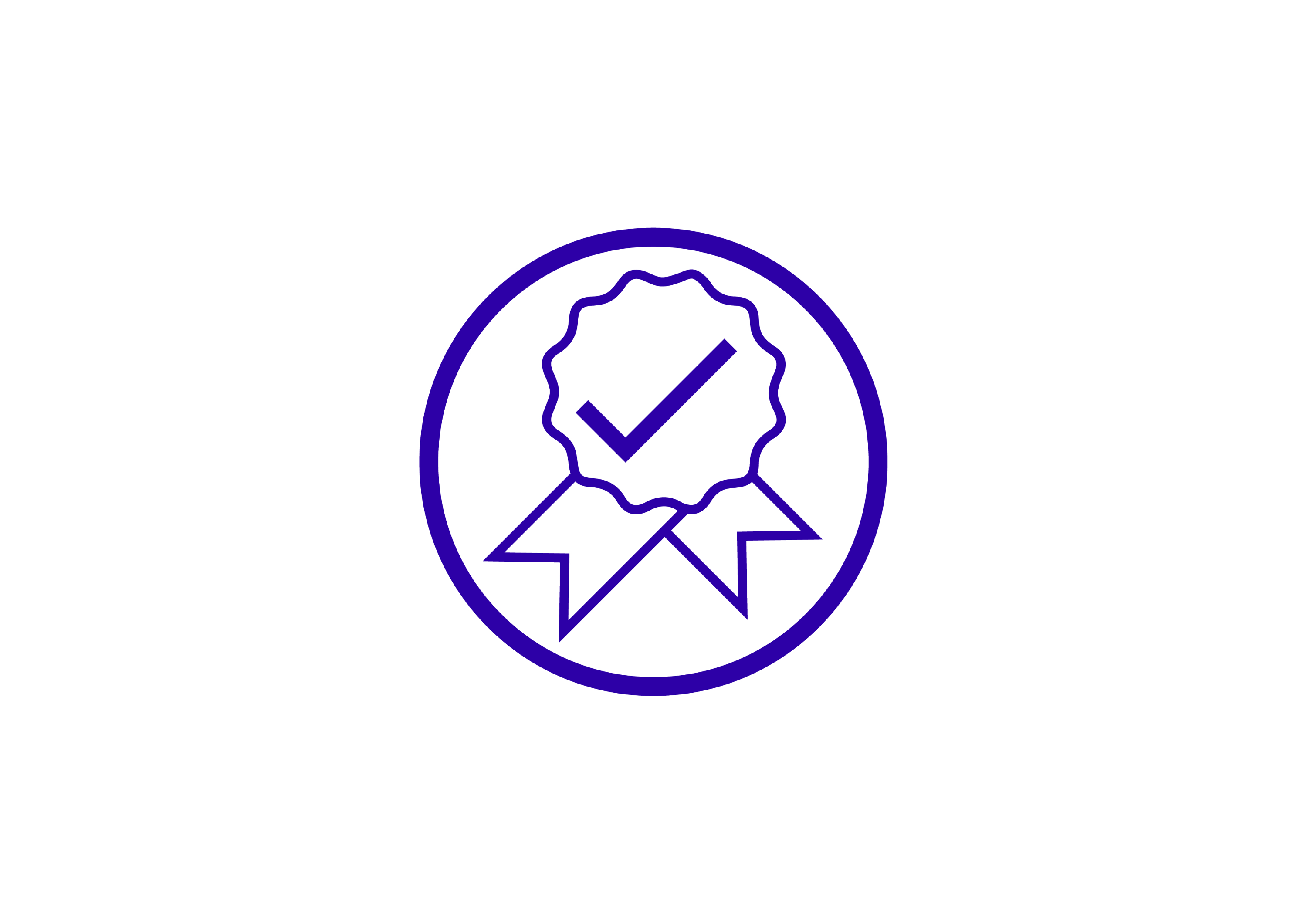 ---
Bovine ELISA Kit Key Features: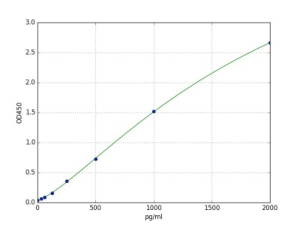 > Easy-To-Use: Pre-coated, ready-to-use, complete ELISA kits

> Rapid: Get your results in as little as 2.5 hours
> High Sensitivity: measure down to pg/ml of your analyte
> Key Targets: Immunology and signaling research
---