About
---
We love helping scientists make a bigger impact!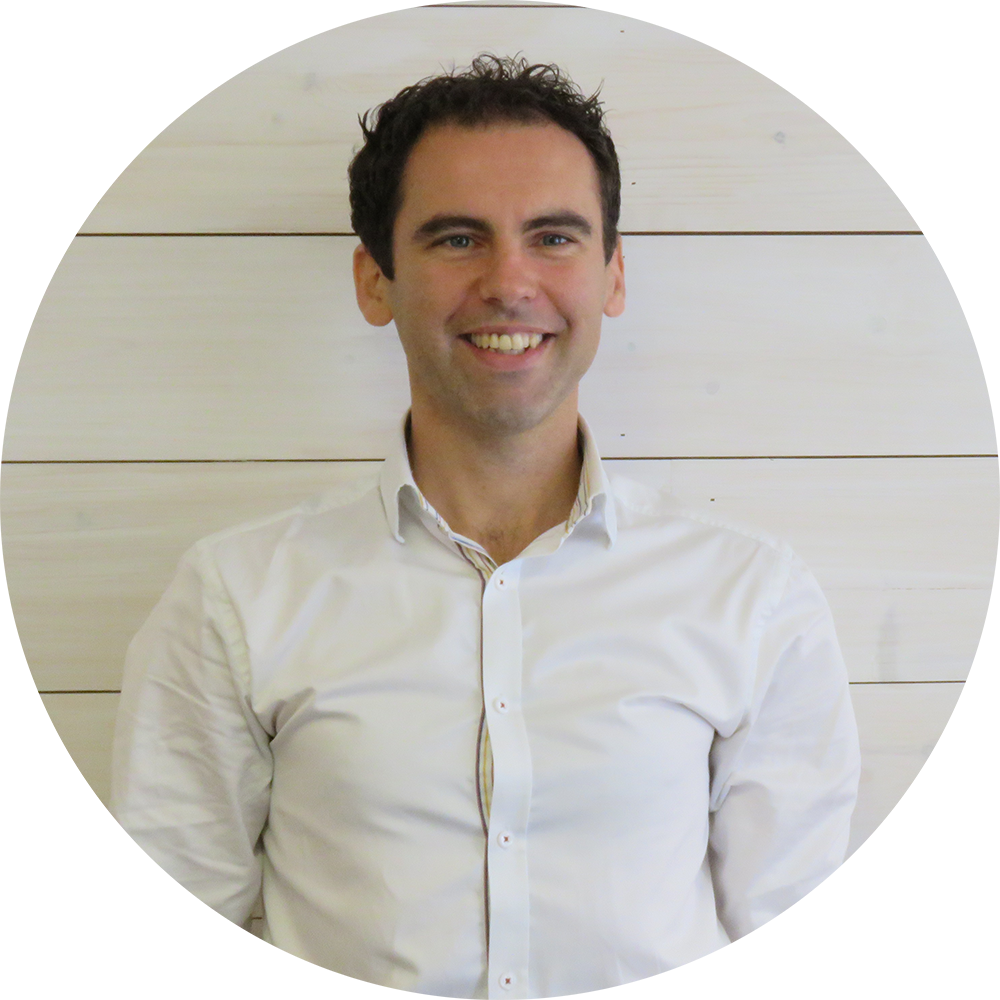 Colm holds a PhD in Biochemistry from University of Leicester, UK. He has extensive sales and marketing experience with Promega, Thermo, Bioline and many more leading brands.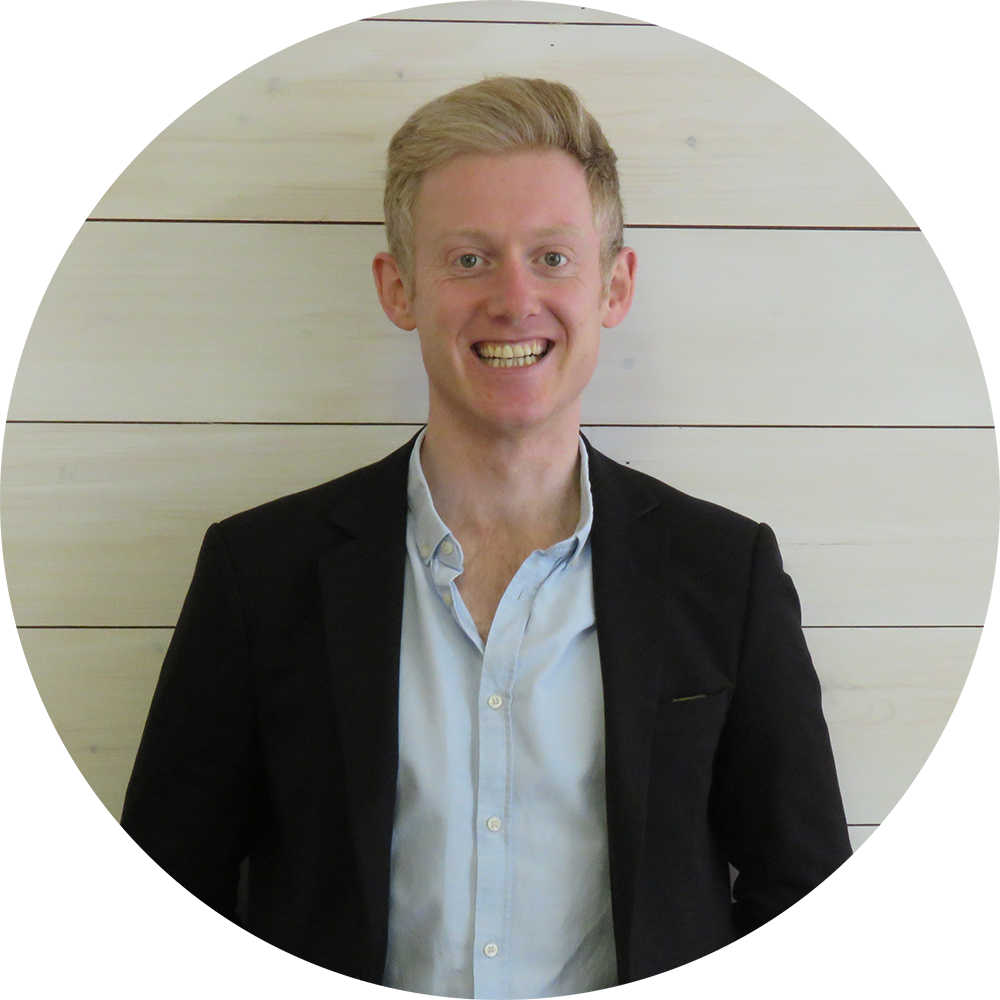 Sean holds a PhD in Cell Biology from University of College Dublin & Post-Doc'd at the University of Cambridge.
" Our mission is to make scientists smile through our quirky marketing, innovative products, and the interactions with our team!"
---
At ELISA Genie we believe in the power of networking and how critical it is to research, therefore every quarter we organize a Cancer Research Club in London & Dublin to help scientists discover our future.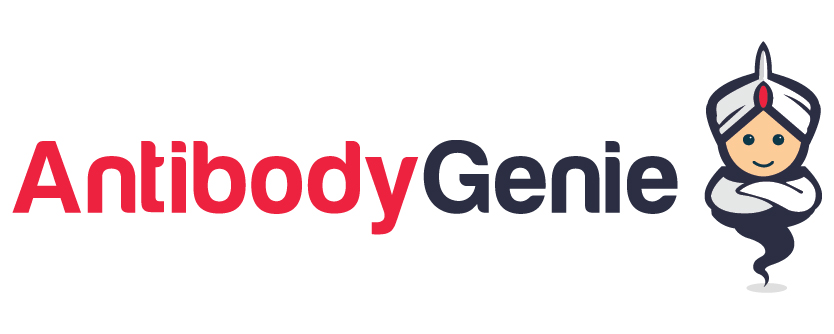 At Antibody Genie we provide over 15,000 high quality antibodies, phospho-antibodies, flow cytometry antibodies and more!